Berg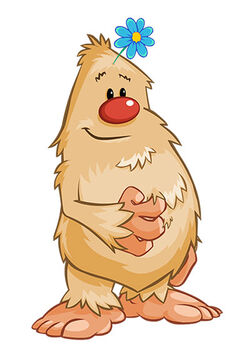 Culture
Unknown
Gender
Male
Species
Unknown
Magic Power
Deep Freeze
Special Style Points
Frostbite(10,000 points)
Cool Catch(15,000 points)
First Appearance
 ?
We need more orange pegs and green pegs.

This article is currently under construction. You can help by expanding it; it's your choice.
Berg is a Peggle master which is introduced in Peggle 2. His Magic Power is Deep Freeze, that makes pegs slide in the direction that the ball has hit it.
Ad blocker interference detected!
Wikia is a free-to-use site that makes money from advertising. We have a modified experience for viewers using ad blockers

Wikia is not accessible if you've made further modifications. Remove the custom ad blocker rule(s) and the page will load as expected.